Jaipur Sightseeing Tour packages
The vibrant and ancient city of Jaipur, sometimes called the Pink City, is located in the Indian state of Rajasthan. A rich cultural and historical experience may be had there, making it a well-liked tourist attraction. A sightseeing tour with AyodhyaTaxi can be a great way to experience Jaipur if you are thinking about visiting.
AyodhyaTaxi is a well-known taxi service in Jaipur that provides convenient and reasonably priced tours to all the main tourist destinations in the area. Our skilled drivers can give you insightful information about Rajasthani culture and traditions and are familiar with the city's history.
Jaipur sightseeing tour fare
Jaipur sightseeing fare starts from :-
Sedan INR 1600
Innova/Innova crysta INR 2500
Tempo Traveller INR 4500
Fortuner INR 5000
Places to visit in Jaipur
The following are some of the best sites to visit in Jaipur:
Hawa Mahal: The five-story Hawa Mahal, often called the Palace of Winds, is a famous palace built of red and pink sandstone. It was constructed so that the royal ladies could watch the street celebrations without being noticed and is renowned for its distinctive architecture.
City Palace: This palace complex is a magnificent example of Mughal and Rajasthani design. It has a number of museums that display the city's rich artistic and historical heritage.
Jantar Mantar: Maharaja Jai Singh II erected the astronomical observatory known as Jantar Mantar, which is now a UNESCO World Heritage Site, in the 18th century. There are various astronomical equipment there that have been used to track stars, forecast eclipses, and measure time.
Amber Fort: The beautiful Amber Fort, perched on a hill, combines Rajput and Mughal design elements. It is renowned for its exquisite mirror work, delicate sculptures, and lovely gardens.
Jal Mahal: This magnificent palace is located in the centre of Man Sagar Lake. It was constructed in the 18th century and used by the royal family as a hunting lodge.
The Albert Hall Museum: houses a sizable collection of artwork, artefacts, and textiles from Rajasthan and other regions of India in a stunning 19th-century edifice.
Birla Mandir: Lord Vishnu and Goddess Lakshmi are honoured in this stunning temple. It is renowned for its finely carved woodwork, magnificent architecture, and lovely gardens.
Among the many attractions that Jaipur has to offer, these are just a handful. You can customise your tour with AyodhyaTaxi to your tastes and interests. They provide a variety of vehicles, including sedans, SUVs, and luxurious cars.
AyodhyaTaxi's Jaipur sightseeing tours are a great opportunity to learn about Jaipur's fascinating history and culture. Everyone will have a hassle-free and delightful trip thanks to our knowledgeable drivers and luxurious vehicles. So, reserve your Jaipur Sightseeing tour now and be ready to explore the Pink City's splendour!
Our Jaipur sightseeing tour packages
Half day Jaipur sightseeing tour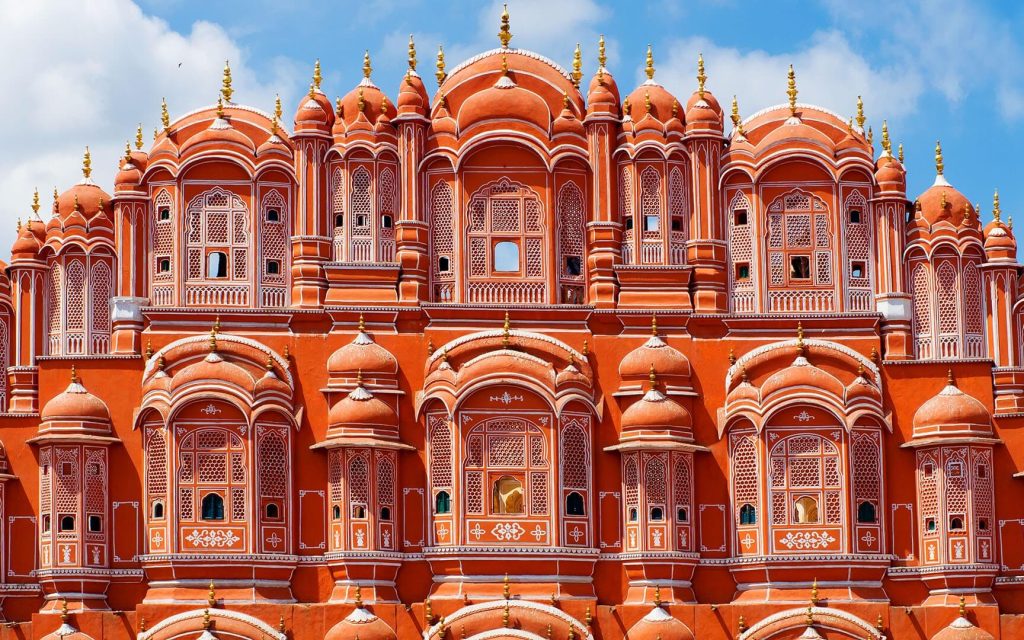 "Explore Jaipur's Iconic Landmarks in Half a Day: A Breath-Taking Sightseeing Tour!"
Starts from:-
Sedan INR 1600
Innova INR 2200
Full day Jaipur sightseeing tour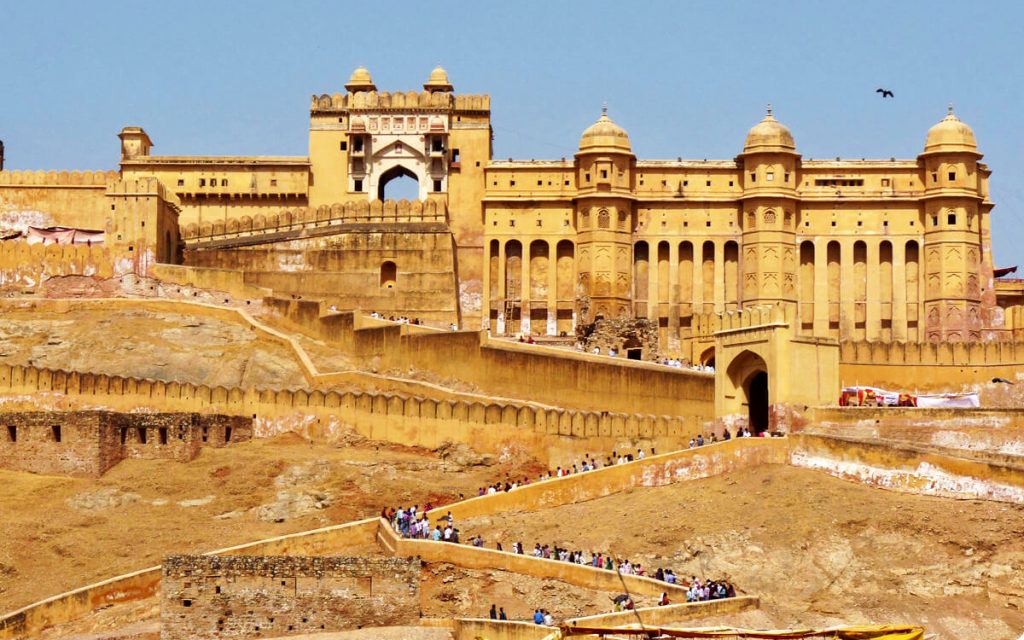 A full-day sightseeing tour jam-packed with breathtaking landmarks and undiscovered gems will help you uncover Jaipur's rich history and culture.
Starts from:- 
Sedan INR 2400
Innova INR 3000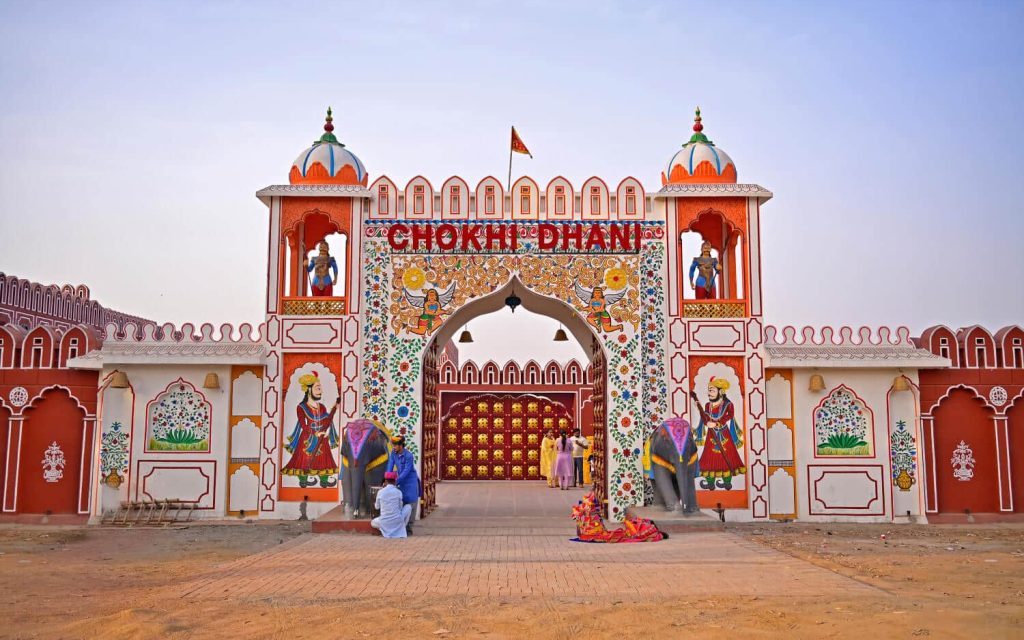 Step into the World of Rajasthan's Rich Culture and Tradition: A Mesmerising Evening at Chokhi Dhani!"
Starts from:-
Sedan INR 1200
Innova INR 1500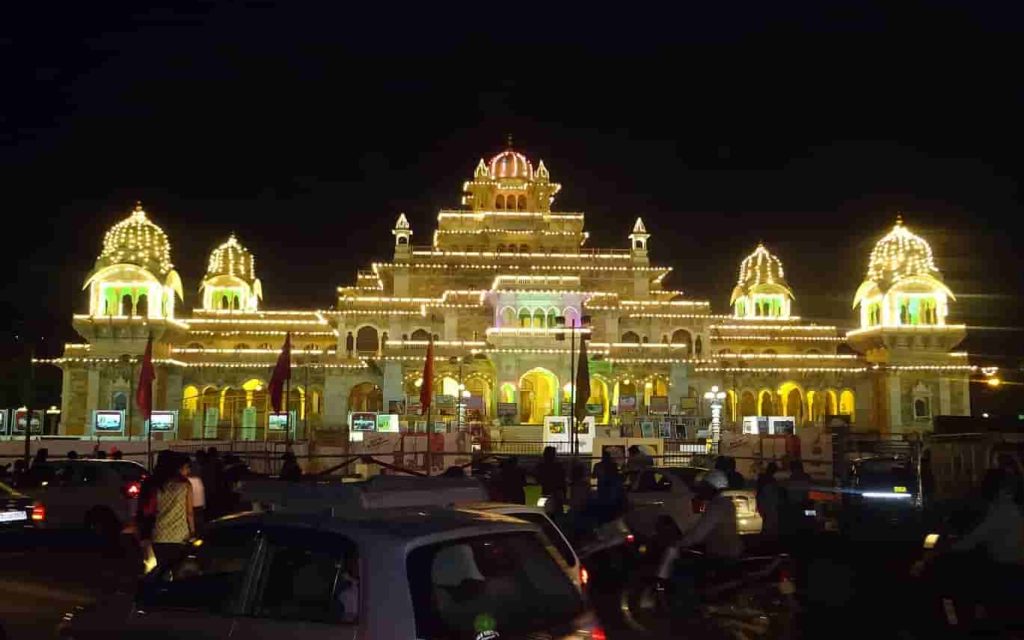 "Explore Jaipur's Magical Nightscape: A Tour of the City's Illuminated Monuments and Streets"
Starts from:-
Sedan INR 1200
Innova INR 1800
Two days Jaipur sightseeing tour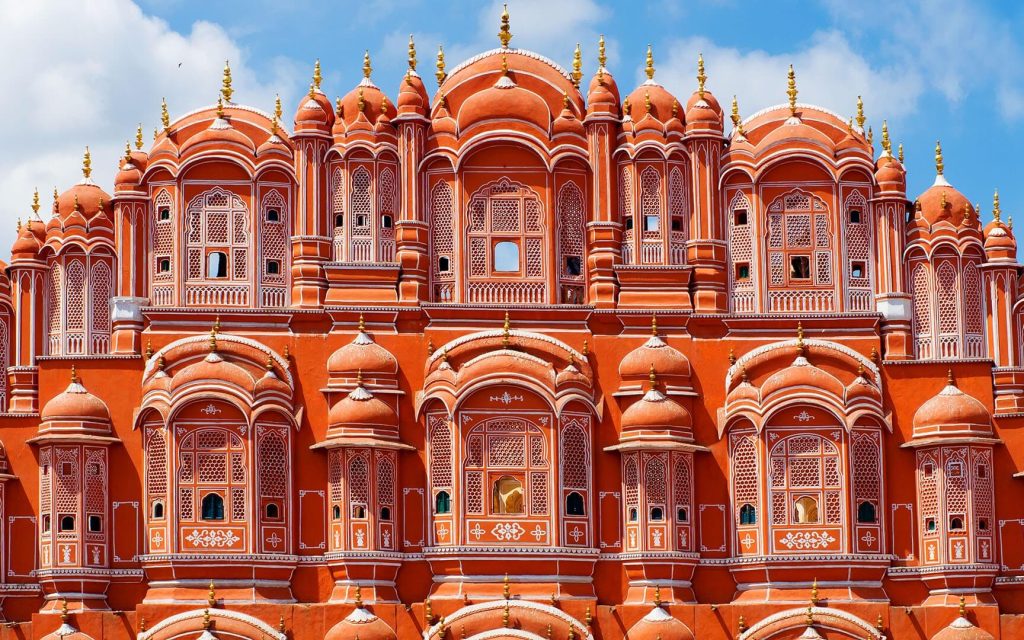 "Discover the Best of Jaipur in two Days: A Sightseeing Tour Packed with History, Culture, and Breathtaking Landmarks!"
Starts from:-
Sedan INR 4800
Innova INR 6000
Jaipur Ajmer Pushkar tour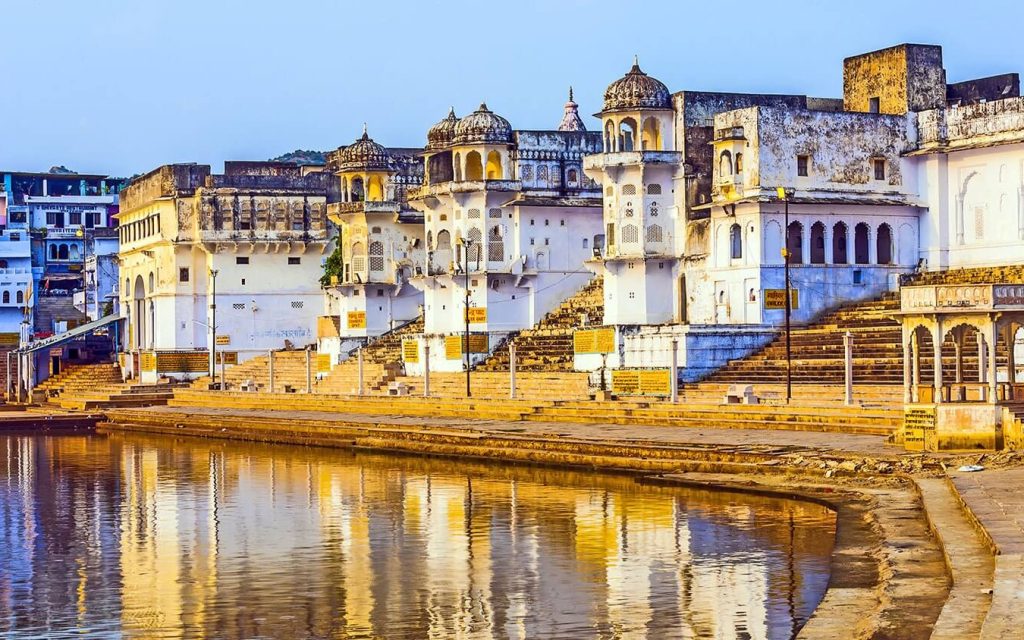 "Start Your Spiritual Journey: Jaipur, Ajmer, and Pushkar Tour to Discover the Sacred Sites of Rajasthan!"
Starts from:-
Sedan INR 6000
Innova INR 7500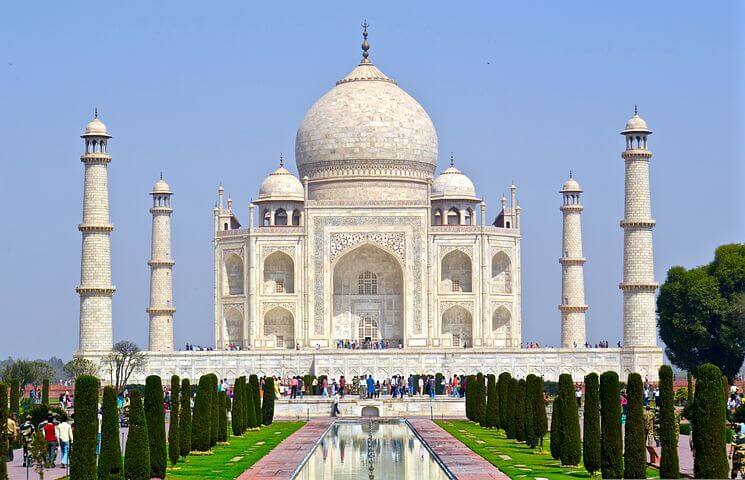 Experience the Majestic Beauty of Two Iconic Cities: A Jaipur-Agra Tour to Witness the Wonders of Rajasthan and the Taj Mahal!"
Starts from:-
Sedan INR 6000

Innova INR 7500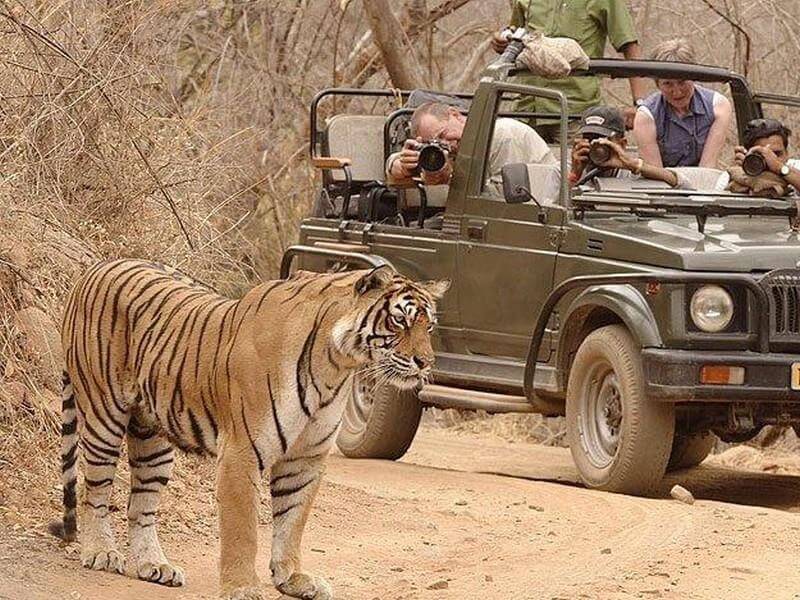 On an unforgettable tour, take in the majestic beauty of Jaipur and the thrilling wildlife of Ranthambhore.
Starts from:-
Sedan INR 6000
Innova INR 7500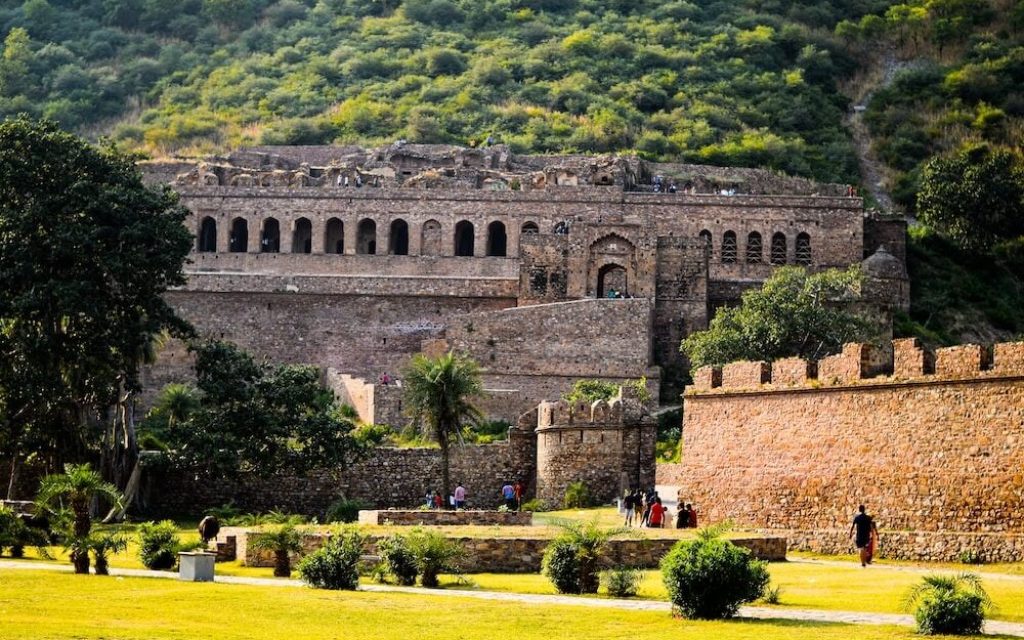 Visit the hauntingly beautiful Bhangarh Ruins on a Jaipur tour you won't soon forget.
Starts from:-
Sedan INR 6000
Innova INR 7500
Jaipur Khatu Shyam ji tour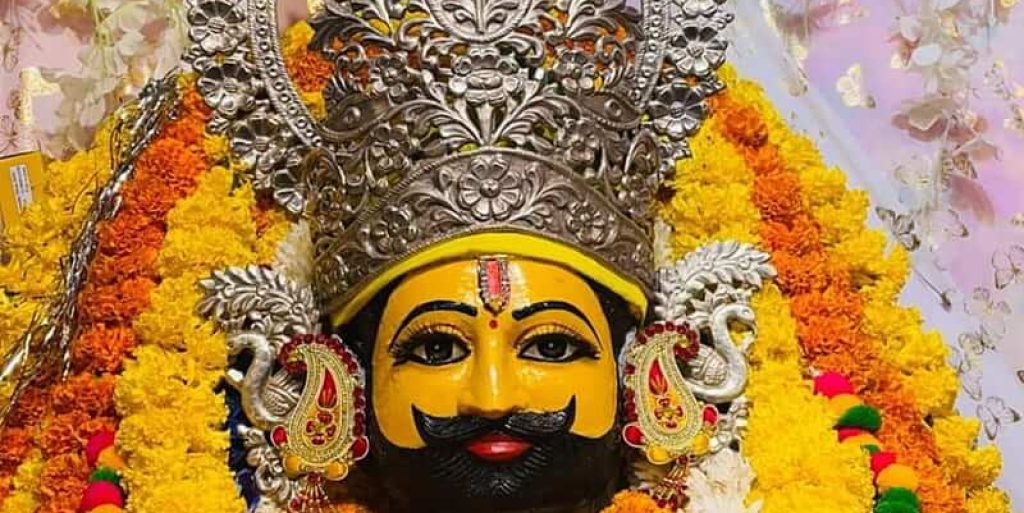 Take a Spiritual Journey to Khatu Shyam Ji and Discover Jaipur's Cultural Treasures.
Starts from:-
Sedan INR 6000
Innova INR 7500