Jaipur local sightseeing taxi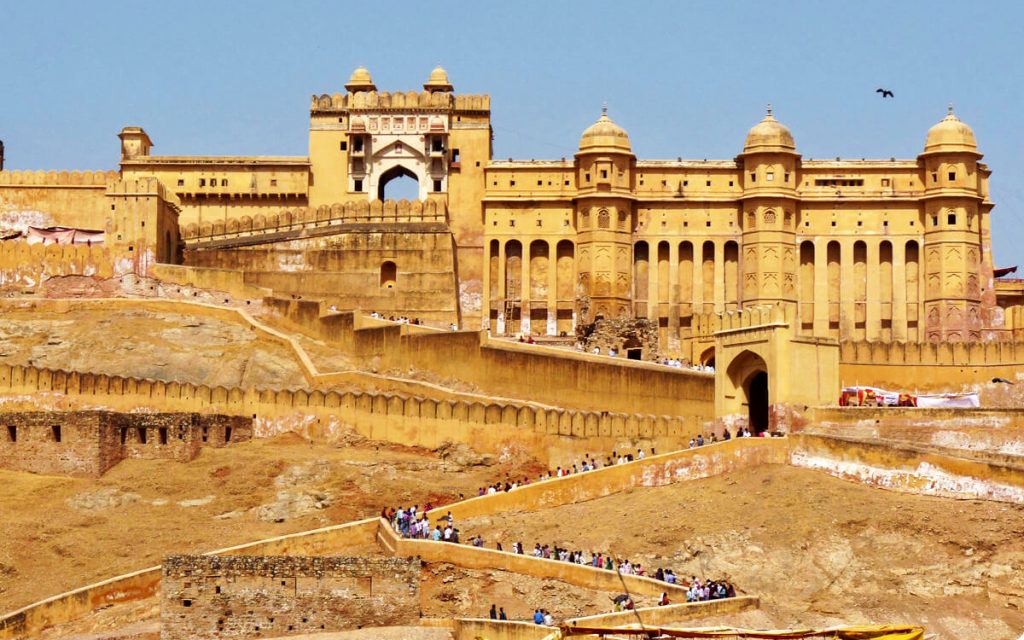 Jaipur, also known as the Pink City, is a city with a rich history and a vibrant culture. The city is home to some of the most beautiful palaces, forts, and temples, making it a popular tourist destination.
Chandigarh local sightseeing taxi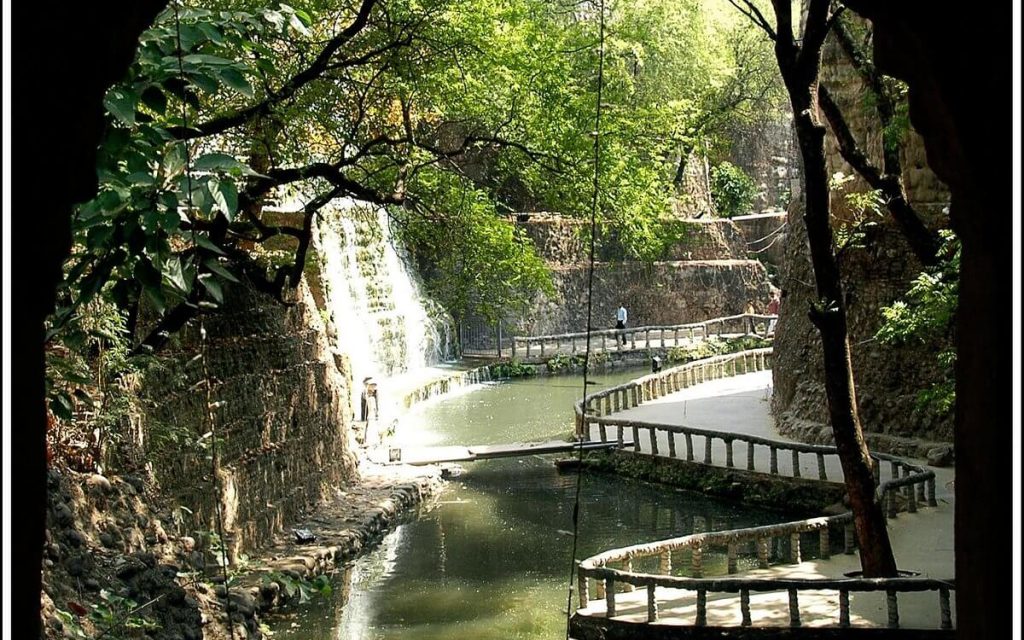 Chandigarh offers the ideal fusion of contemporary and tradition. Explore its fascinating local attractions and take in the city's distinctive architecture, culture, and food.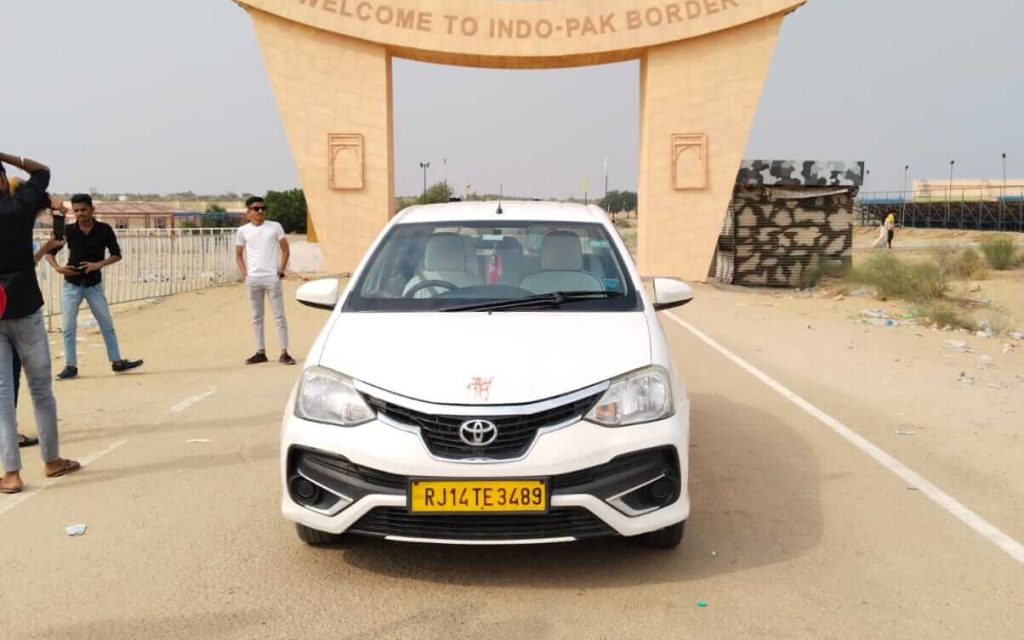 Explore historic forts, bustling bazaars, and beautiful desert scenery as you drive across the regal state of Rajasthan.
Jaisalmer sightseeing tour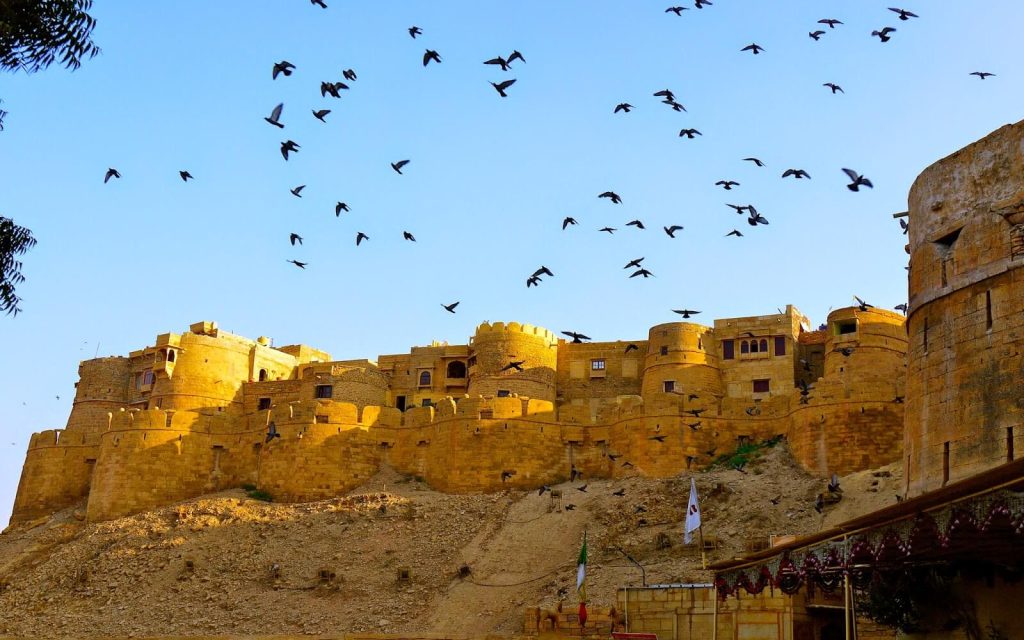 "With our Jaisalmer sightseeing trip, uncover the Golden City's secret treasures!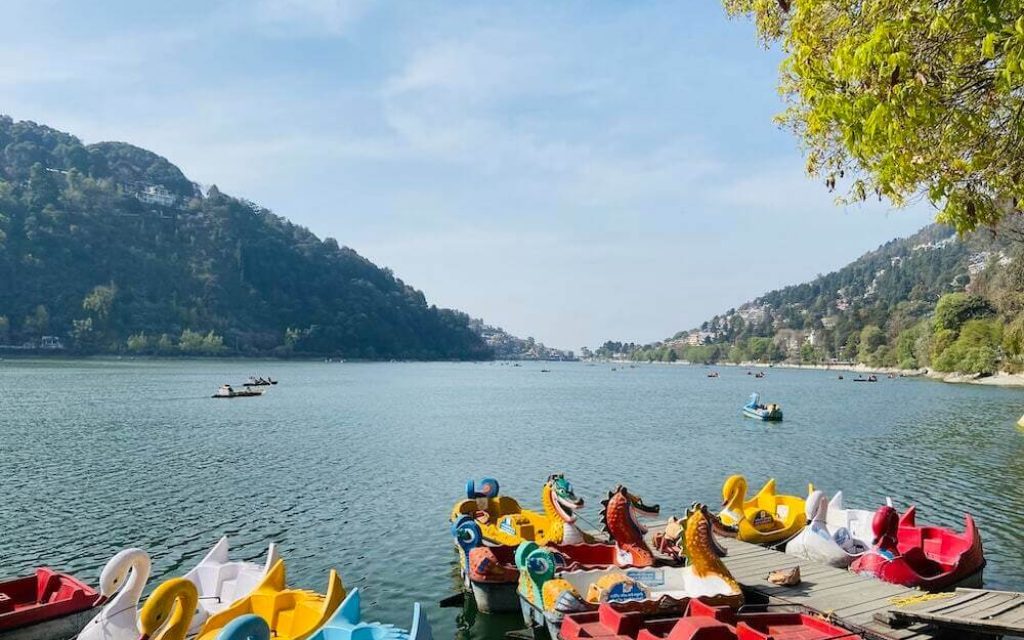 Discover the mesmerizing journey from Jaipur to Nainital and unravel the scenic beauty of the hills.
Hire a Tour guide in Jaipur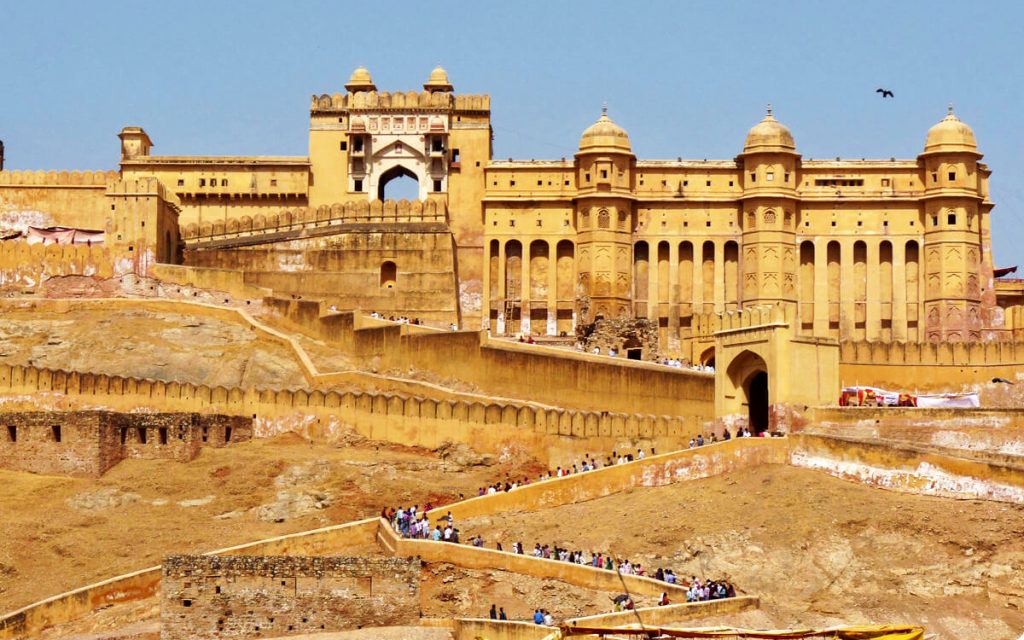 Discover the benefits of hiring a tour guide in Jaipur for an unforgettable exploration of the city's rich history, vibrant culture, and architectural wonders.