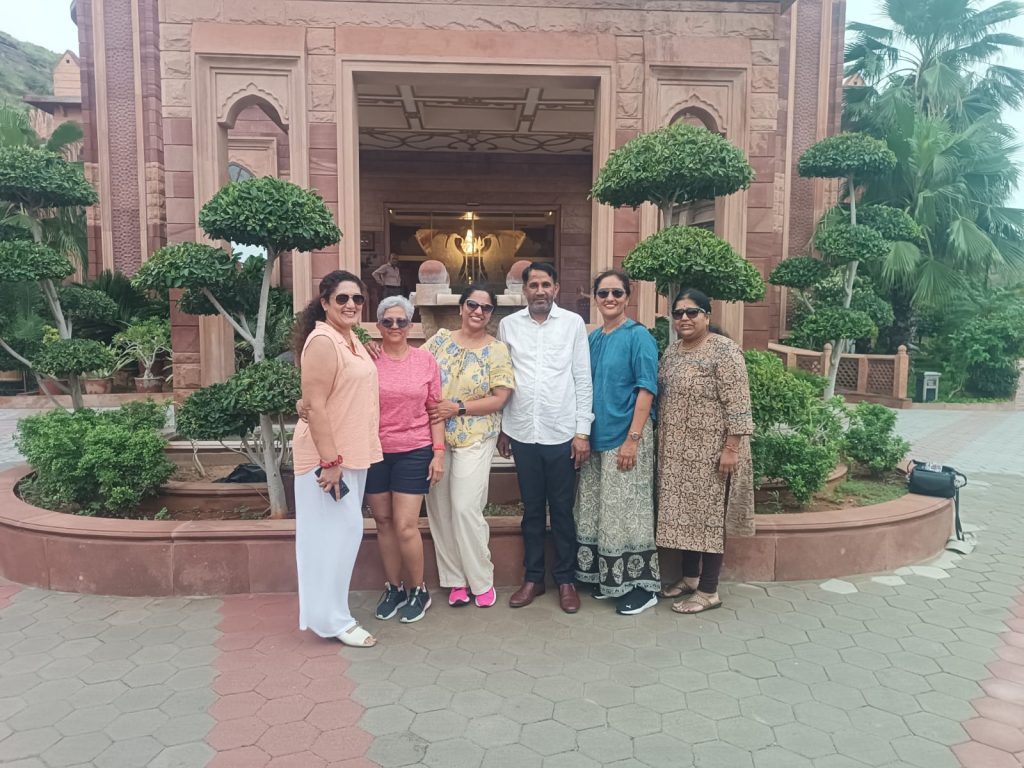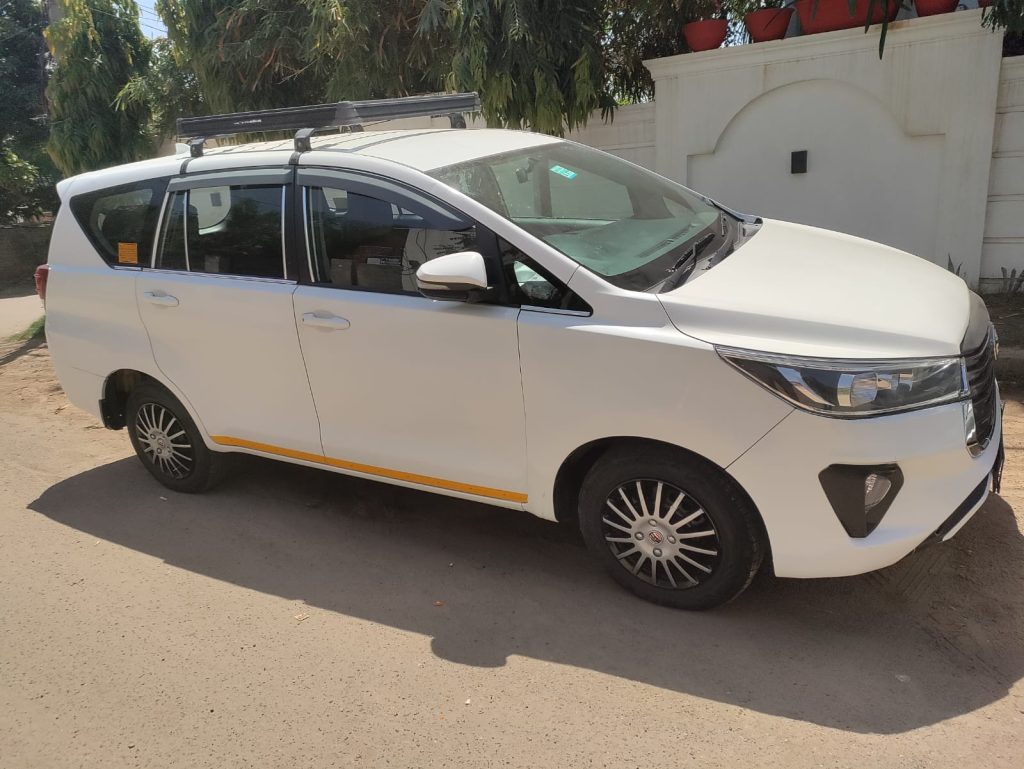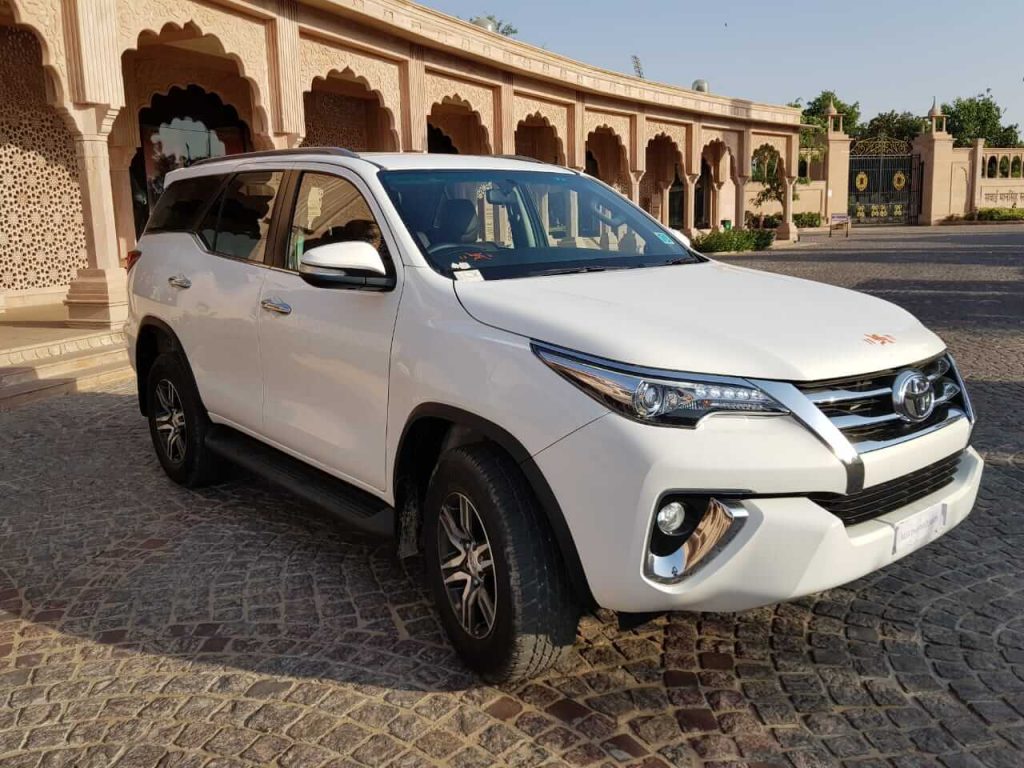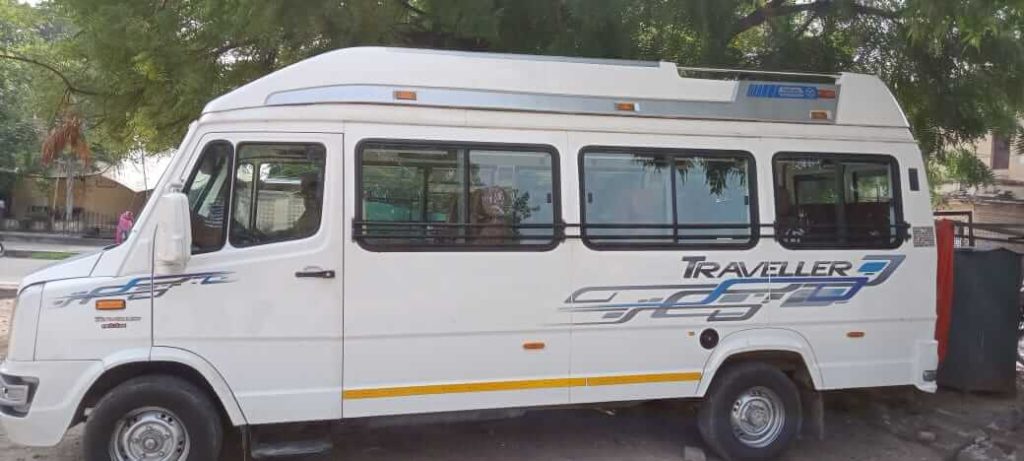 Welcome to the enchanting city of Jaipur, popularly known as the Pink City of India. As you embark on your journey to explore the rich history, royal heritage, and vibrant culture, you'll want a seamless and comfortable mode of transportation to make the most of your trip. That's where AyodhyaTaxi comes in, offering top-notch taxi service in Jaipur to cater to all your travel needs. outstation taxi service in Jaipur starts from INR 10 per km.
Why Choose AyodhyaTaxi for Taxi service in Jaipur?
If you're wondering why AyodhyaTaxi stands out among the myriad of taxi service in Jaipur, let us enlighten you with some compelling reasons:
1. Unparalleled Fleet of Vehicles
AyodhyaTaxi boasts a diverse and well-maintained fleet of vehicles to suit your preferences and group size. From sleek sedans for solo travelers to spacious SUVs for families and groups, they have it all. Each vehicle is equipped with modern amenities, ensuring a comfortable and pleasant ride.
2. Expert and Professional Drivers
Your safety and comfort are AyodhyaTaxi's top priorities. All their drivers are highly trained, licensed, and experienced professionals. They possess extensive knowledge of Jaipur's roads and tourist attractions, making your journey smooth and hassle-free.
3. Punctuality and Reliability
AyodhyaTaxi values your time and understands the importance of punctuality during travel. They are renowned for their on-time pickups and drop-offs, ensuring you never miss a sightseeing opportunity or appointment.
4. Competitive Pricing
While exploring Jaipur, you'll find AyodhyaTaxi's rates to be transparent and competitive. They offer excellent value for money without compromising on the quality of service.
5. 24/7 Customer Support
Whether you have questions about your booking or need assistance during your trip, AyodhyaTaxi's customer support team is available round-the-clock to address your concerns promptly.
What choices are there for taxi service in Jaipur local?
You can see so much in Jaipur. From bustling restaurants and local market to forts, palaces, ruins buildings, and monuments. To see the pink city in a single day, book a Cab in Jaipur. On your local reservation, you have plenty of packages to pick from. In Jaipur, these are: half-day taxis, 8 hours/80 km, and 12 hours/120 km for full-day taxis. hire our taxi service in Jaipur. hire our cab service in Jaipur starts from INR 1600.
Sedan
INR 1600 for 8 hours/80 km Local.
INR 10 Per km for Outstation.
INR 700 for Airport Pickup/ Drop.


Innova/ Innova Crysta
INR 2500 for 8 hours/80 km Local.
INR 15 Per km for Outstation.
INR 1200 for Airport Pickup/ Drop.
Tempo Traveller
INR 4500 for 8 hours/80 km Local.
INR 23 Per km for Outstation.
INR 3000 for Airport Pickup/ Drop.
Fortuner
INR 5000 for 8 hours/80 km Local.
INR 28 Per km for Outstation.
INR 3000 for Airport Pickup/ Drop.
Exploring Jaipur with AyodhyaTaxi: A Journey of a Lifetime!
Jaipur, with its regal palaces, majestic forts, bustling markets, and captivating history, promises an extraordinary experience. Here are some of the must-visit places in Jaipur that AyodhyaTaxi can take you to:
1. Hawa Mahal – The Palace of Winds
As one of Jaipur's most iconic landmarks, the Hawa Mahal's intricate facade will leave you in awe. This architectural marvel, built with red and pink sandstone, allows cool breezes to flow through its 953 windows, offering a respite from the scorching Rajasthan sun.
2. Amer Fort – The Epitome of Rajputana Grandeur
AyodhyaTaxi will drive you to the majestic Amer Fort, a UNESCO World Heritage Site. Perched atop a hill, this fortress showcases a blend of Hindu and Mughal architectural styles. The breathtaking views of Maota Lake and the surrounding hills from the fort are simply mesmerizing.
3. City Palace – A Glimpse into Royalty
Discover the opulence and grandeur of the Jaipur Royal Family at the City Palace. AyodhyaTaxi will take you through the intricately designed courtyards, gardens, and museums that showcase the city's royal heritage.
4. Jantar Mantar – Astronomy Marvel
Experience an astronomical wonder at Jantar Mantar, the world's largest stone observatory. With AyodhyaTaxi, you can witness the fascinating collection of astronomical instruments used to study the celestial bodies with remarkable accuracy.
5. Nahargarh Fort – The Abode of Tigers
Nestled amidst the Aravalli hills, Nahargarh Fort offers a breathtaking panorama of Jaipur's landscape. AyodhyaTaxi will help you explore the history and legends surrounding this imposing fort.
6. Jaigarh Fort – The Fort of Victory
Known for its impressive cannon, Jaigarh Fort is a testament to the military prowess of the Rajputs. AyodhyaTaxi will guide you through its vast complexes and architectural marvels while narrating the captivating stories of the past.
7. Albert Hall Museum – A Glimpse of History
Engage in a cultural rendezvous at the Albert Hall Museum, Jaipur's oldest museum. AyodhyaTaxi will introduce you to a captivating collection of artifacts, including paintings, sculptures, and textiles, offering insights into Rajasthan's art and history.
8. Bapu Bazar – Shopper's Paradise
No trip to Jaipur is complete without indulging in some retail therapy. AyodhyaTaxi will drop you off at Bapu Bazar, a bustling market brimming with traditional Rajasthani handicrafts, textiles, jewelry, and souvenirs.
9. Chokhi Dhani – An Ethnic Experience
AyodhyaTaxi can also take you to Chokhi Dhani, a Rajasthani ethnic village resort. Immerse yourself in the rich traditions, folk dances, and delectable cuisine for an unforgettable evening.
10. Jal Mahal – The Water Palace
Discover the enchanting Jal Mahal, a palace floating amidst the tranquil waters of Man Sagar Lake. AyodhyaTaxi will provide you with a mesmerizing view of this architectural gem from the lakeside.
Jaipur, the Pink City of India, awaits your exploration, and AyodhyaTaxi is your perfect travel companion for a delightful and hassle-free journey. With their fleet of well-maintained vehicles, experienced drivers, and commitment to customer satisfaction, you can rest assured that your Jaipur excursion will be nothing short of extraordinary.
So, don't wait any longer. Book your taxi service in Jaipur by AyodhyaTaxi today and embark on a memorable adventure through the cultural heart of Rajasthan.
FAQs about taxi service in Jaipur
our taxi service in Jaipur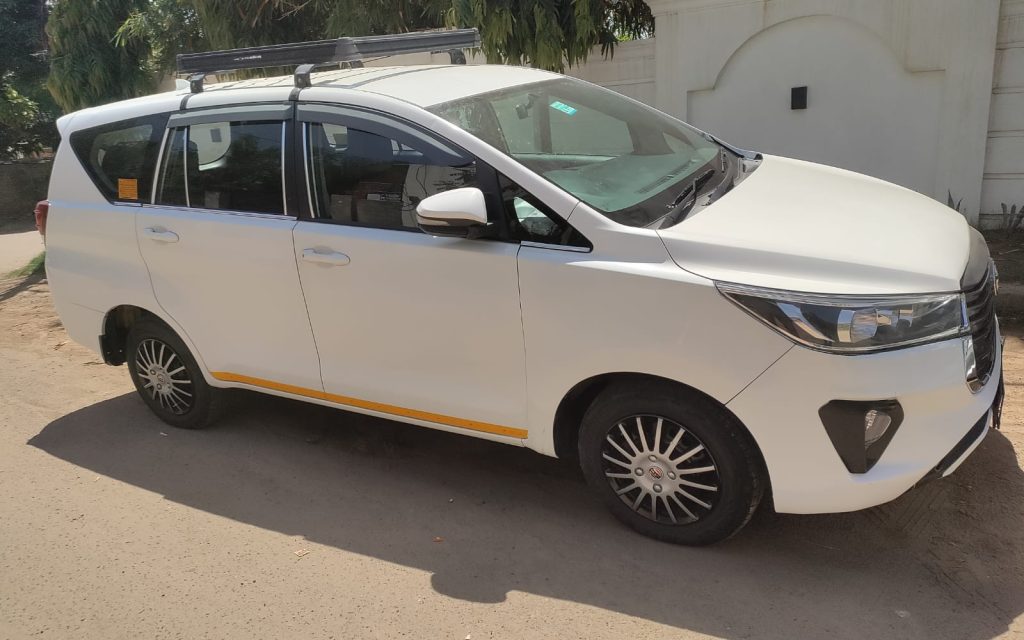 Hire our taxi in Jaipur for airport pick-ups, meetings, or weddings at the best taxi fares starting at Rs 10 per km.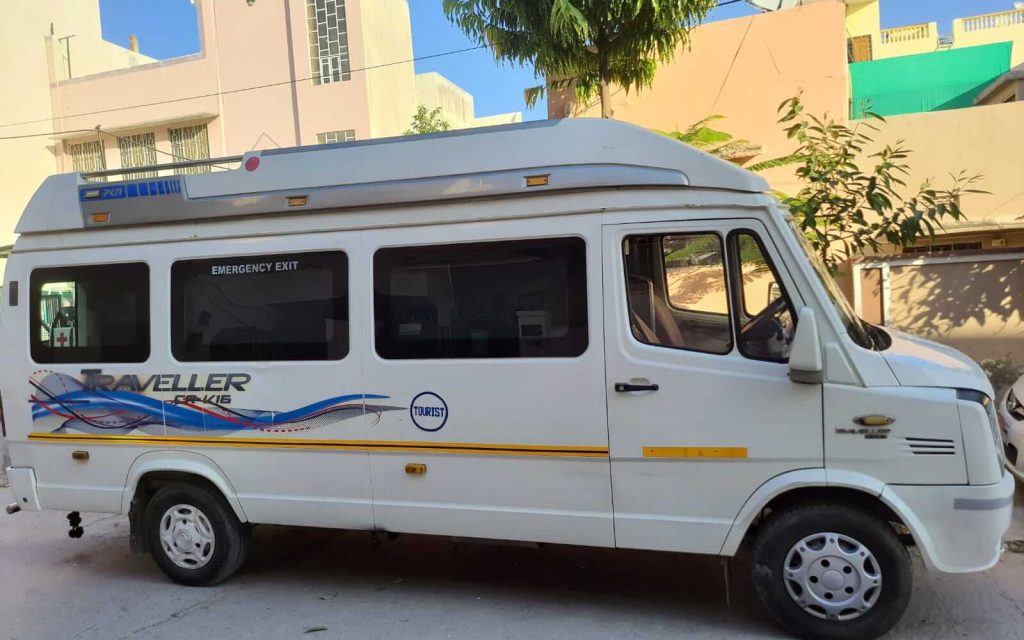 Tempo traveller hire in Jaipur
Hire a 9, 12, or 16-seater Tempo traveller in Jaipur (and Maharaja Tempo) for Rs 20 per km.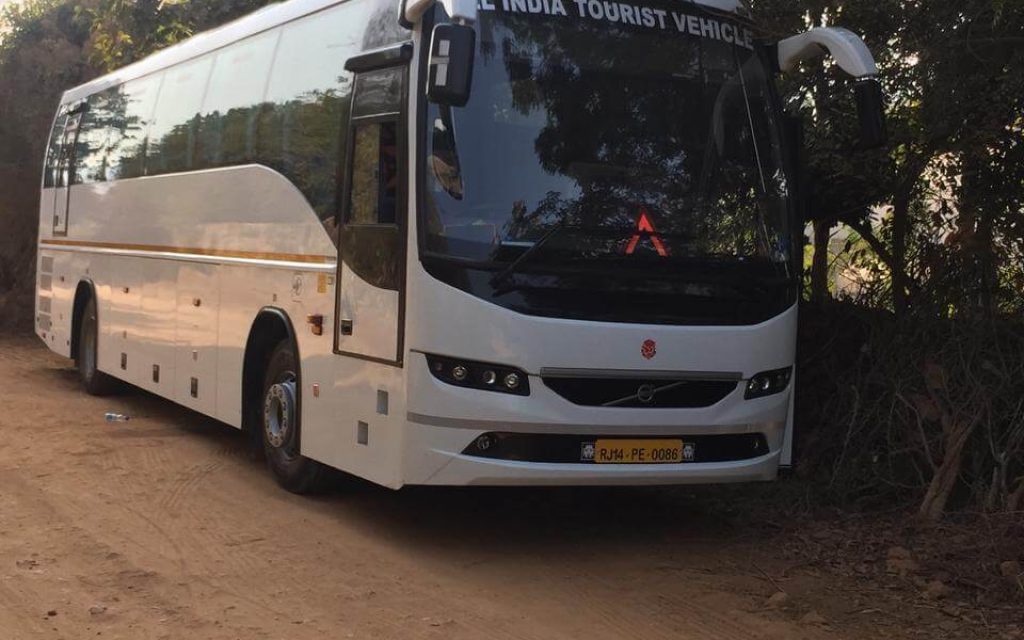 Hire a bus in Jaipur, such as a mini bus, a 31-35-seater bus, a 41-seater bus, a 45-seater bus, or a 50/52-56-seater non-ac bus.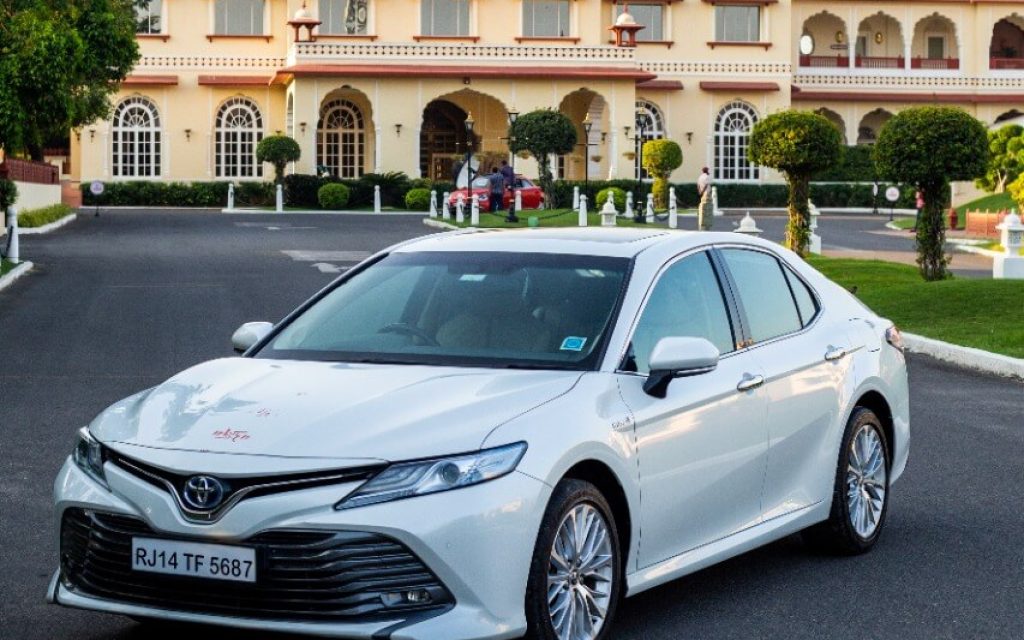 Luxury car hire in Jaipur
Hire a luxury car in Jaipur such as Audi, Jaguar, BMW, Mercedes, Fortuner, and Limousine at the lowest possible price.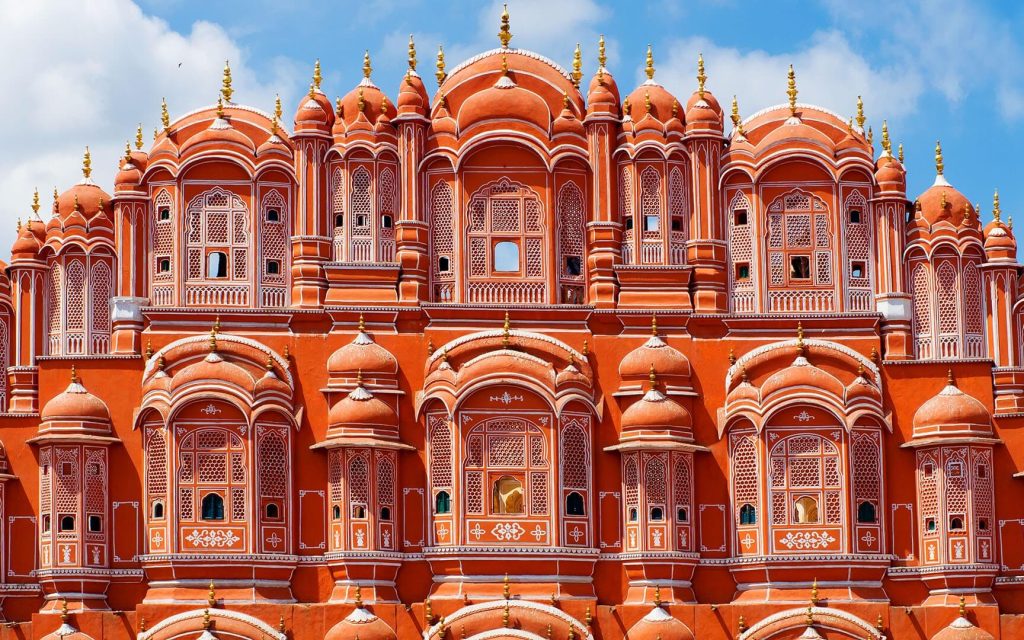 Jaipur Sightseeing Tour Packages
Arrange a Jaipur sightseeing tour with a private driver and cab, or a Jaipur night tour, which start at INR 1200 & 1600.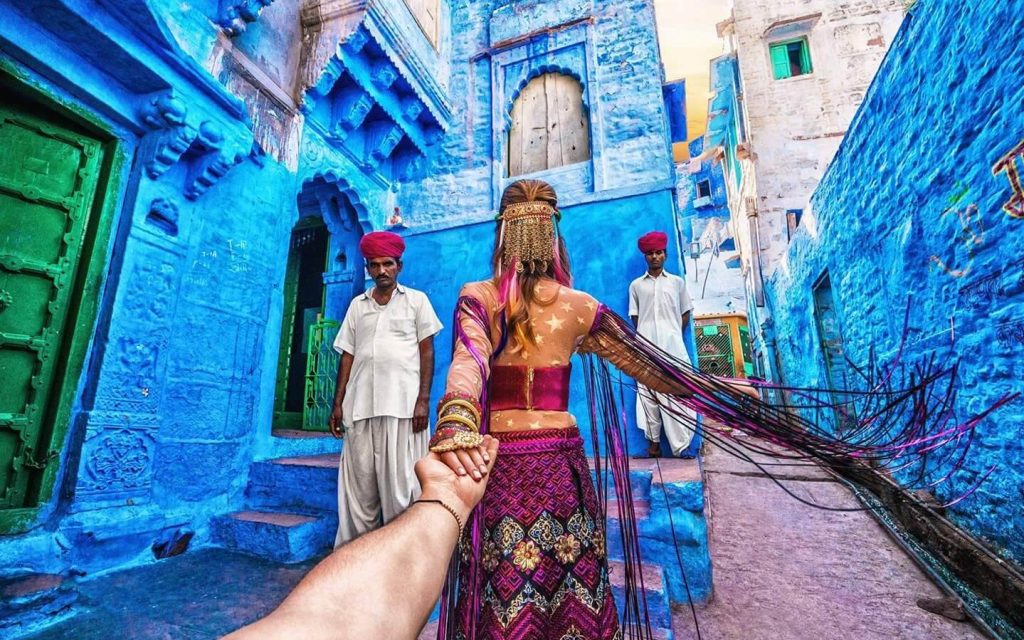 Searching for a Jaipur tour guide? Hiring a government-licensed tour guide would cost between Inr. 500 and Inr. 2000 per day.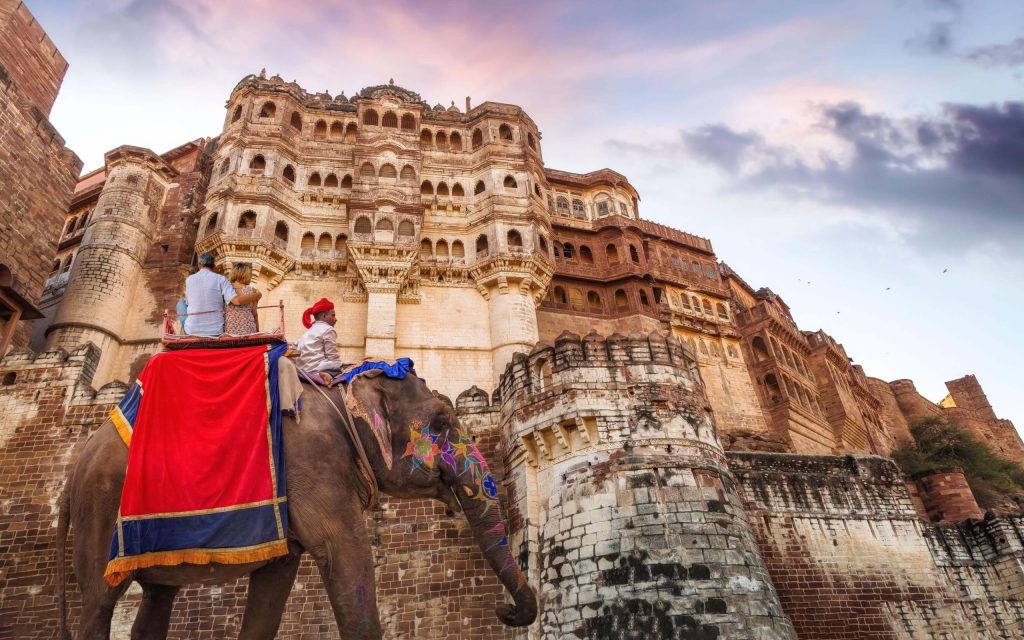 Take a week- or month-long Rajasthan tour by car, stopping in all the major cities, including Jaipur, Jodhpur, Udaipur, Jaisalmer, and Bikaner.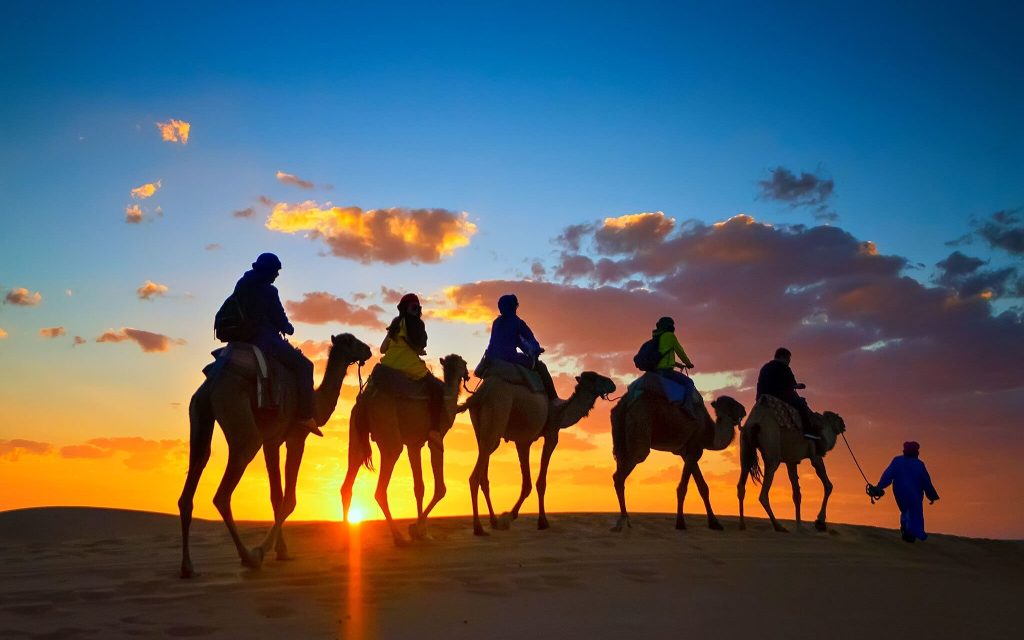 With the help of our cab driver and hotels, you can arrange a whole Rajasthan tour with us, seeing Jaipur, Jodhpur, Jaisalmer, Udaipur, and other cities in 1 to 2 weeks.
Out station taxi Service in Jaipur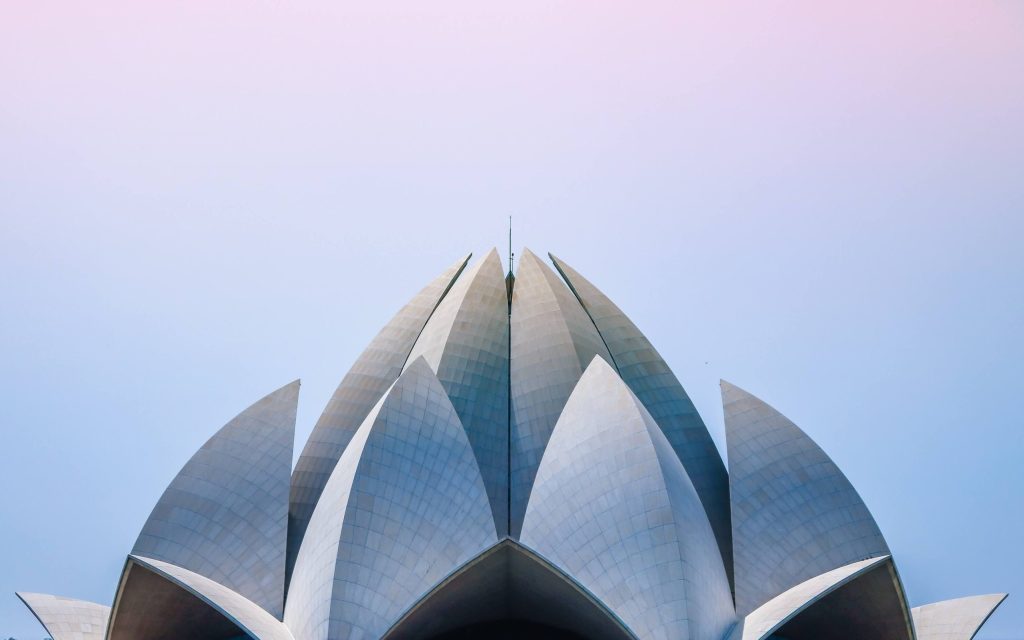 Jaipur to Delhi Taxi Price:- 
INR 2500 for One way
INR 10 Per km for Round trip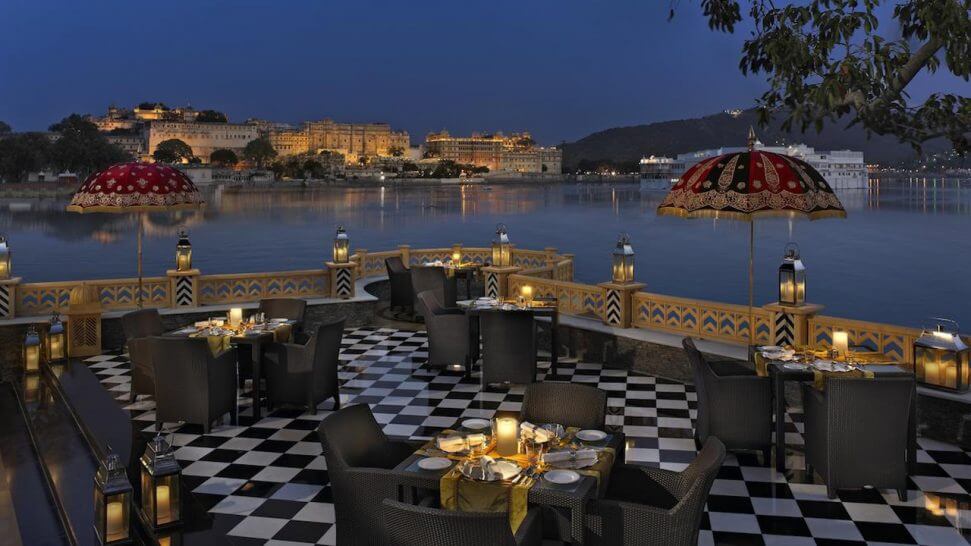 Jaipur to Udaipur Taxi Price:-
INR 3500 for One way
INR 10 Per km for Round trip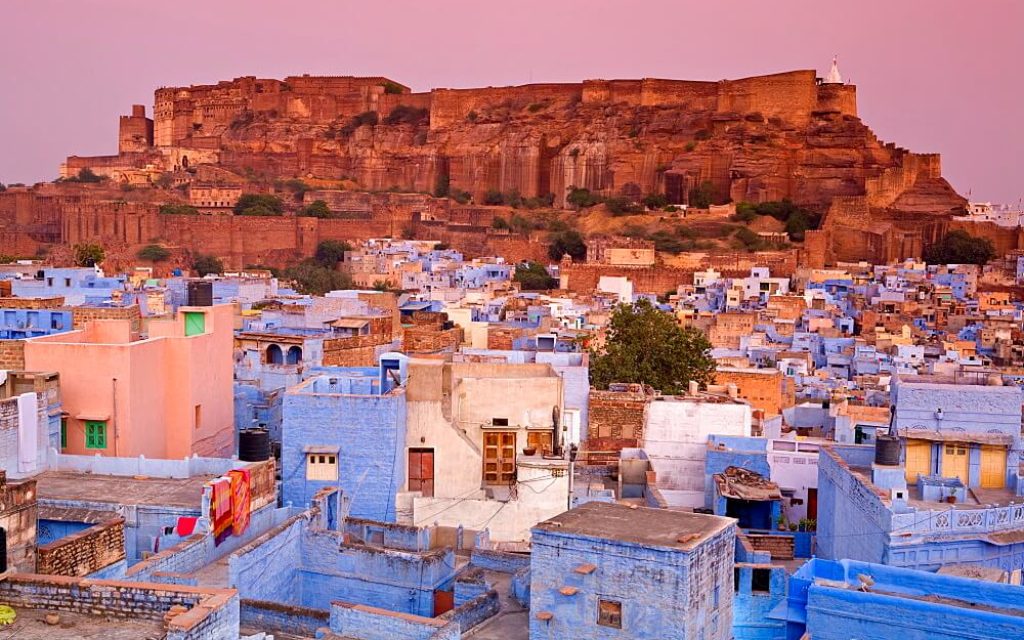 Jaipur to Jodhpur Taxi Price:- 
INR 3000 for One way
INR 10 Per km for Round trip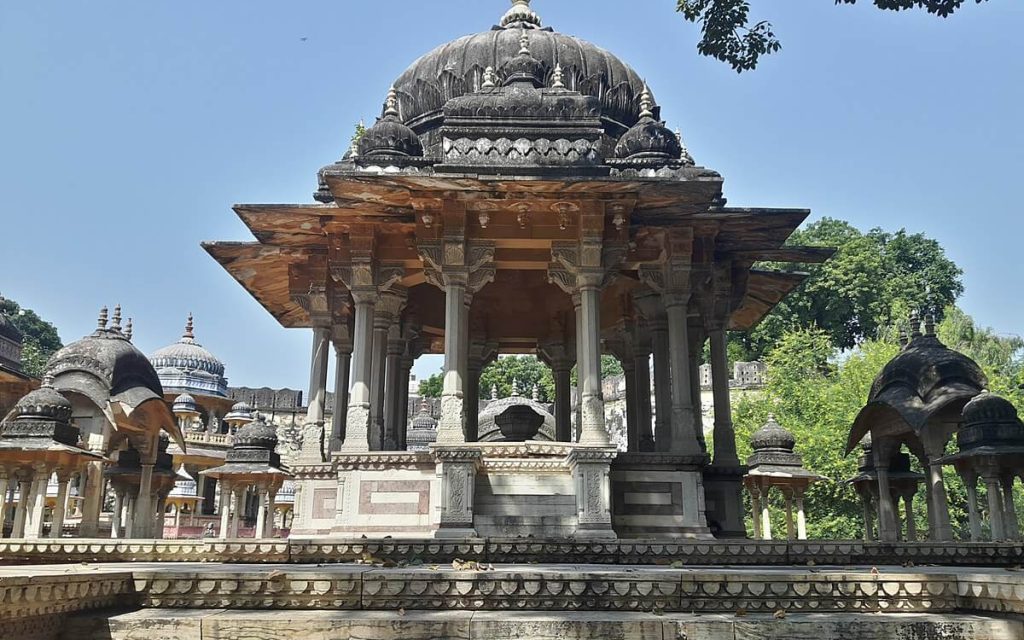 Jaipur to Kota Taxi Price:- 
INR 2800 for One way
INR 10 Per km for Round trip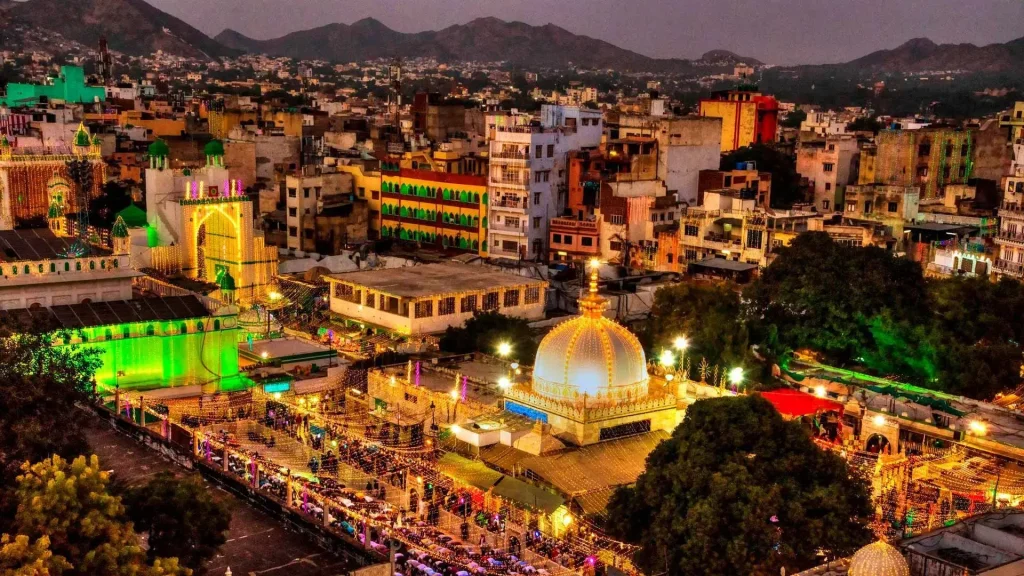 Jaipur to Ajmer Taxi Price:- 
INR 1500 for One way
INR 10 Per km for Round trip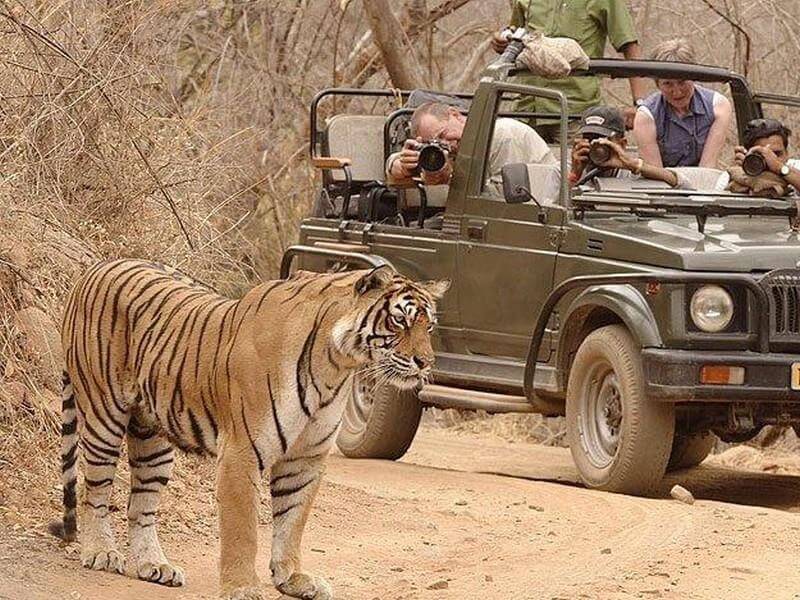 Jaipur to Ranthambhore Taxi
Jaipur to Ranthambhore Taxi Price:- 
INR 2000 for One way
INR 10 Per km for Round trip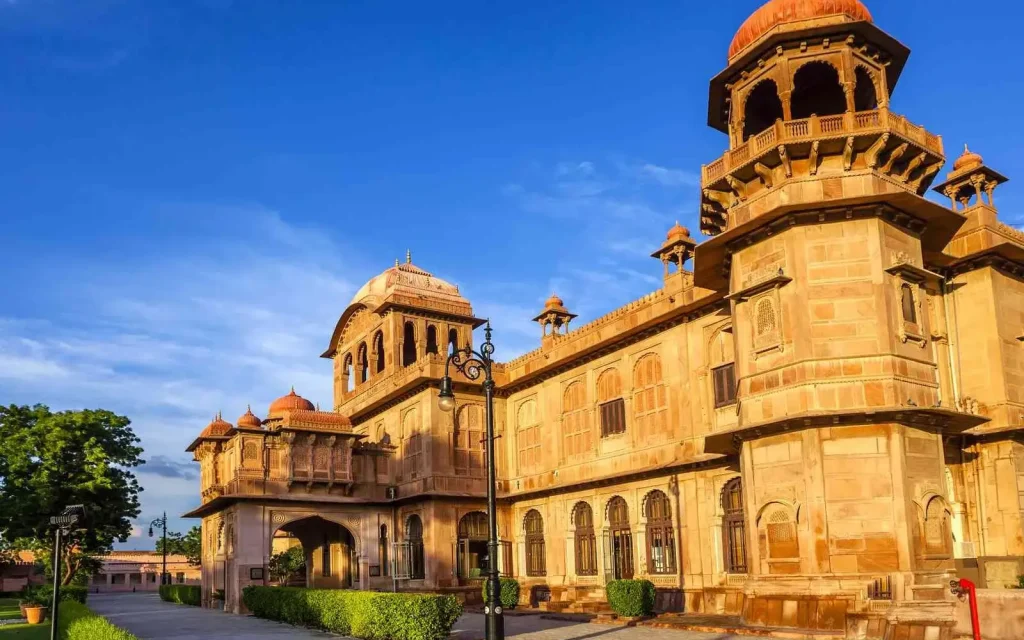 Jaipur to Bikaner Taxi Price:- 
INR 3800 for One way
INR 10 Per km for Round trip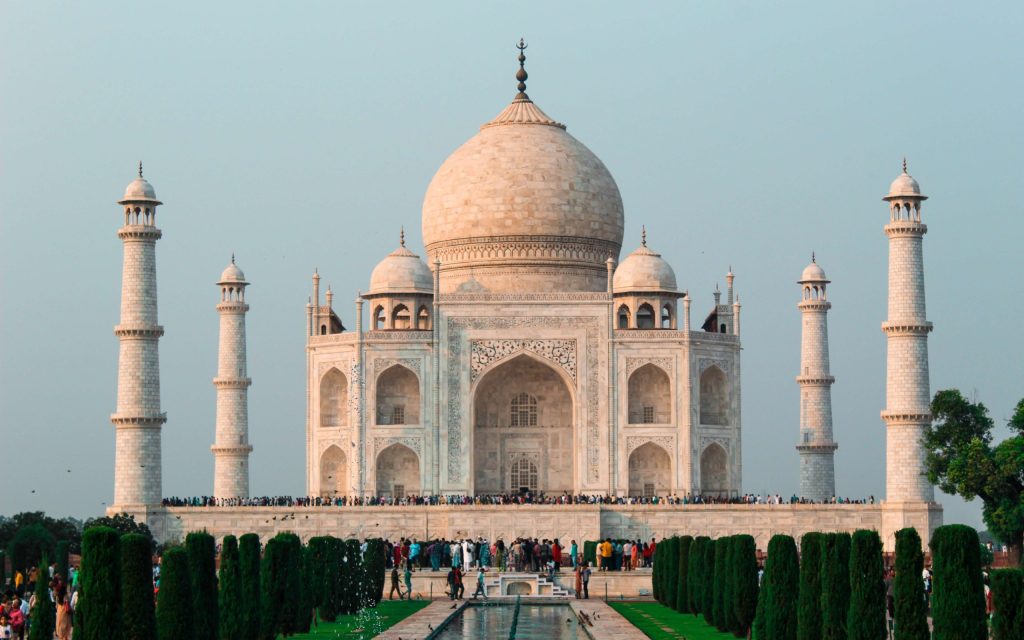 Jaipur to Agra Taxi Price:- 
INR 3000 for One way
INR 10 Per km for Round trip