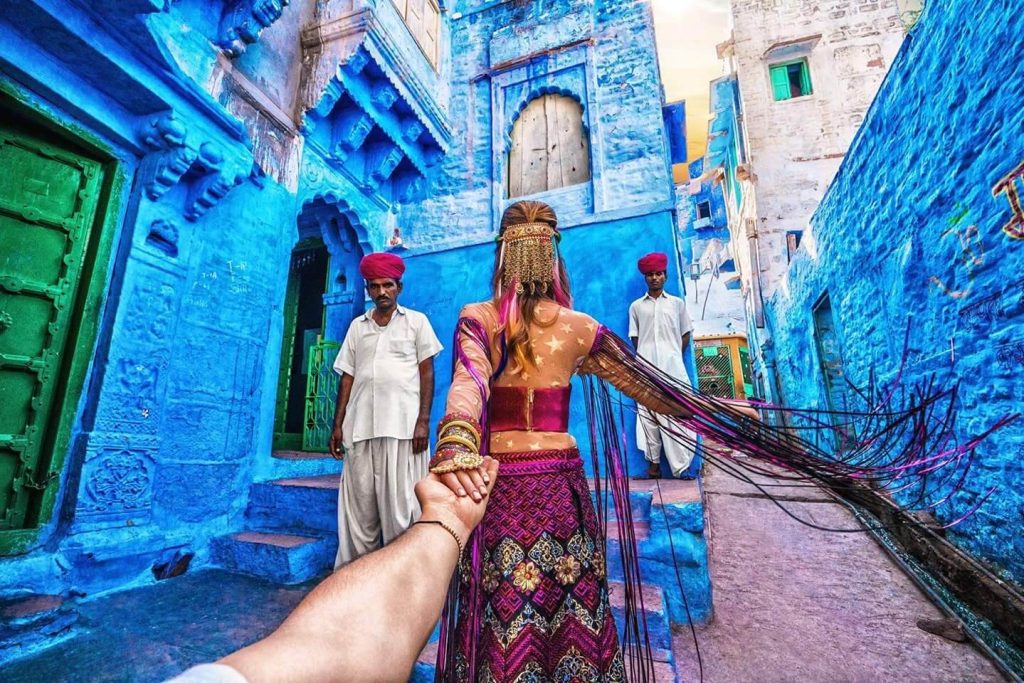 Hiring a tour guide can make all the difference when it comes to exploring a new destination. With AyodhyaTaxi, you can book a tour guide for your travels in Jaipur and beyond, ensuring that you make the most of your time in the region.
Benefits of hire a tour guide
One of the key advantages of hiring a tour guide is that they are knowledgeable about the area you are visiting. They can provide you with insider tips on the best places to eat, shop and explore, as well as sharing the history and culture of the region. A tour guide can also help you navigate local customs and traditions, ensuring that you have a more immersive and authentic travel experience.
At AyodhyaTaxi, our tour guides are experienced and knowledgeable, with a passion for sharing the best of their region with visitors. Whether you are interested in exploring the historical landmarks and temples of Rajasthan, or want to venture further afield to destinations like Agra or Delhi,You can have an educational and enriching experience with the help of our tour guides.
Booking a tour guide with AyodhyaTaxi is easy and hassle-free. Simply visit our website and browse our range of tour packages, selecting the one that best meets your needs and interests. We offer a variety of options to suit different budgets and travel styles, from half-day city tours to multi-day excursions. Once you have booked your tour, we will arrange for a knowledgeable and friendly tour guide to accompany you on your journey, ensuring that you have a memorable and enjoyable travel experience.
So why not take the stress out of your travels and book a tour guide with AyodhyaTaxi? With our expert guides and flexible tour packages, you can explore the best of Rajasthan and beyond with ease and confidence.
Guide Charges starts from:-
English INR 500
French INR 1000